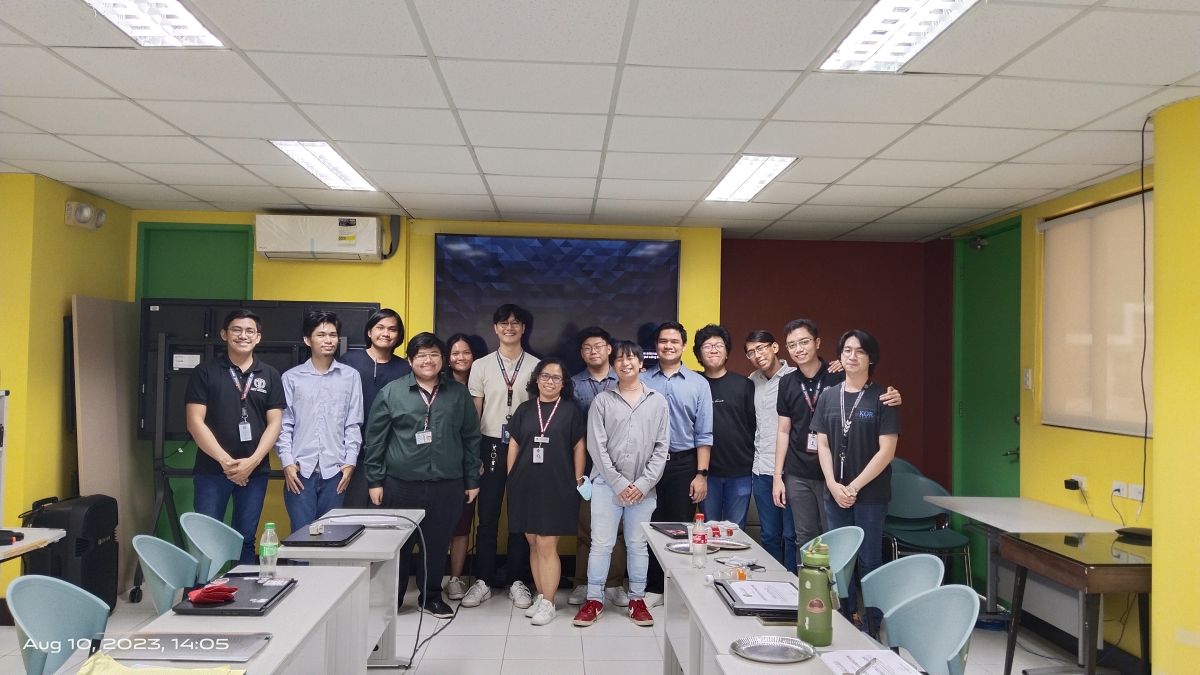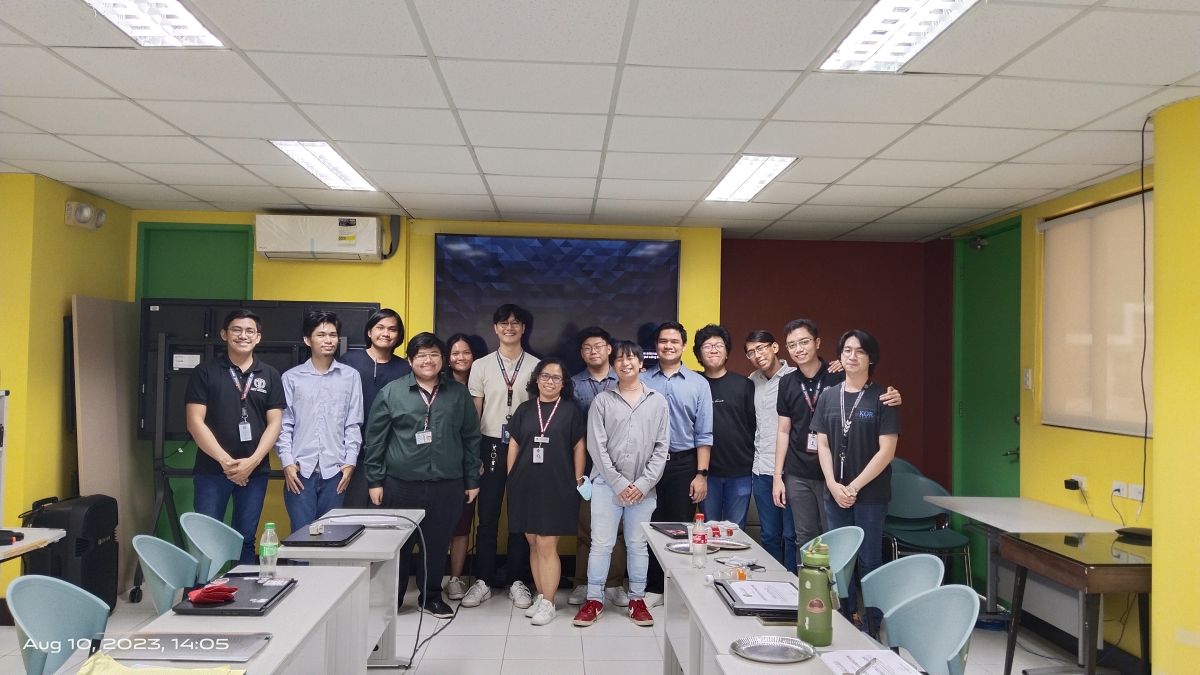 The UPOU Information and Communication Technology Development Office (ICTDO) celebrated the successful completion of the 150-hour internship program. The achievement was officially recognized on August 10, 2023, at the UP Open University Headquarters in Los Baños, Laguna.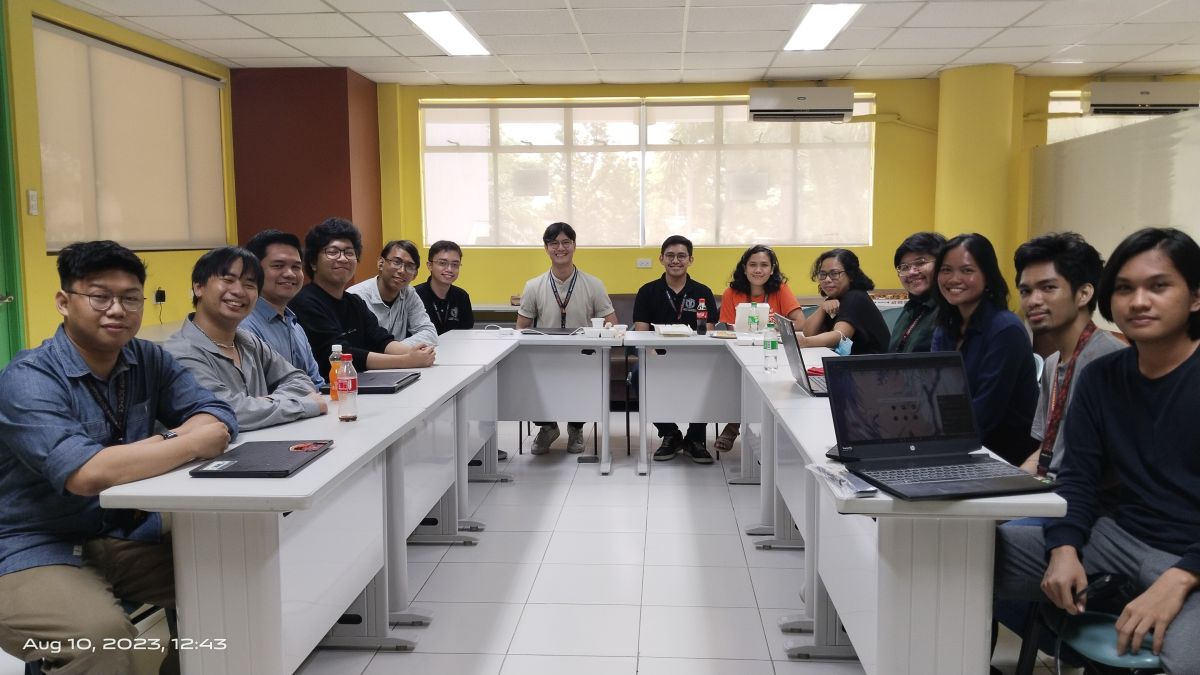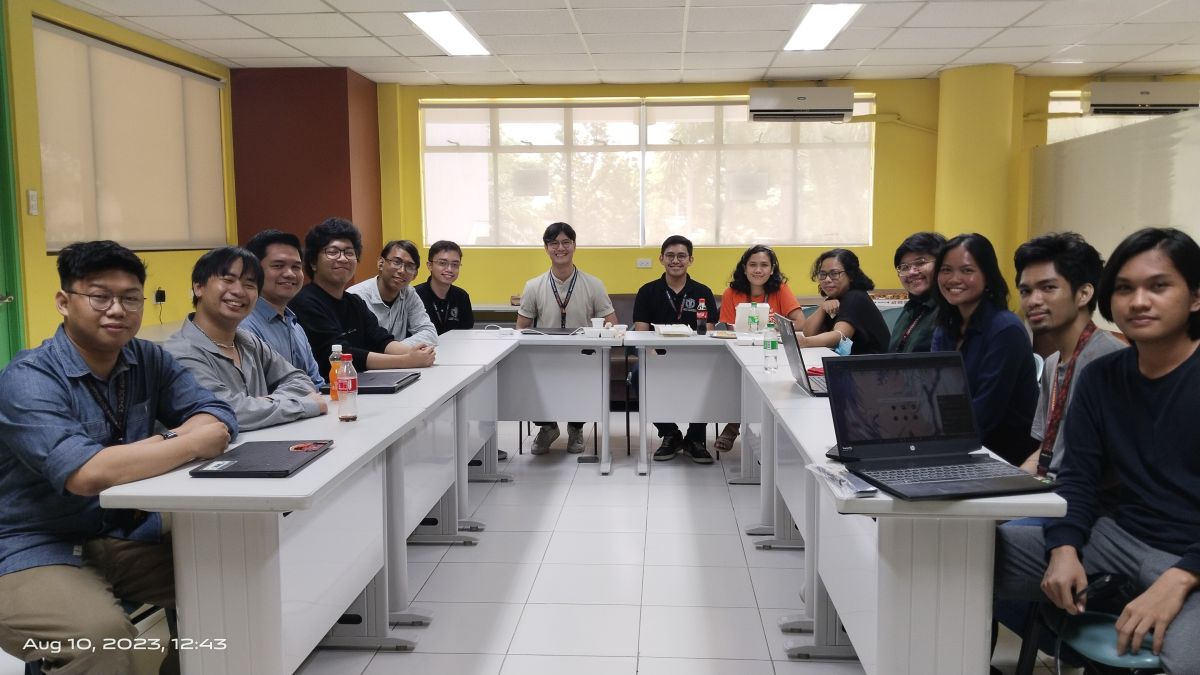 The OJT program, spanning from July 10 to August 10, 2023, provided participants with an opportunity to immerse themselves in systems and software development. Guided by their mentors – Dr. Reinald Adrian Pugoy, Asst. Prof. Cecille Moldez, Dr . Ria Borromeo, Mr. Nathan Paras, and Mr. Renz Magsino – the OJTs gained valuable insights and experience. The ICTDO hosted eight OJTs from the Institute of Computer Science, University of the Philippines Los Baños (UPLB).
Four teams of interns developed innovative tools to improve the university's operations.
Juan Miguel Galvez and Jarem Thimoty Arias created a new centralized page for UPOU, similar to a super app used in commercial establishments. This will help UPOU employees conveniently manage various UPOU links or URLs.

Karlos Denzel Dayrit and Kyle Villagen implemented a novel Moodle plugin to detect internal cheating among students.

Paolo Justin Co and Lawrence Oliver Marquez developed a tool to help the Faculty of Information and Communication Studies better manage the teaching load of their faculty members.

John Maui Borja and Jan Coleen Estilo established a prototype for an AI-driven personalized tutor. This is particularly useful in large classes, where the AI tutor can complement the efforts of the teachers.

Ralph Jason Corrales developed a user-friendly interface to create offline course packages. This will help UPOU faculty and staff develop and deliver offline course materials.
During the recognition ceremony, certificates of completion were given to the OJTs. Dr. Reinald Adrian Pugoy, the ICTDO director, commended them for their dedication and hard work throughout the internship period. This recognition ceremony not only celebrates the OJTs' achievements but also highlights the commitment of the UP Open University to promote excellence in the educational and professional growth of ICT. As technology continues to evolve, the OJT program highlights the importance of hands-on learning and practical experience for computer science students.
The ICTDO accepts interns year-round. Interested students should submit their application through this link: https://url.upou.edu.ph/ictdo-ojt. For any inquiries, they may contact [email protected].