"ICTDO's role is to keep the
University digitally alive & healthy!"
"ICTDO's role is to keep the
University digitally alive & healthy!"
(Saludadez & Pugoy, 2022)
About UPOU ICTDO
The UPOU ICT Development Office leads the UPOU towards an integrated, interconnected, harmonized and interoperable ICT systems and infrastructure well as the development of appropriate, relevant, and world-class ICTs for the effective delivery of quality open and distance education in support of its thrust of academic and operational excellence thereby contributing to the remaking of the University of the Philippines as the great national university.
The Office has the following functions:
To assist in the formulation and implementation of policies and regulations on ICT related matters at the CU level.
To define and implement standards for ICT systems, network, equipment, data formats and related technologies for effective and efficient operations and academic functions.
To develop and provide up-to-date, appropriate, relevant and interoperable ICT systems, networks, services, support, and maintenance.
To collaborate with relevant offices at the UPOU in the development and research of ICT systems and the exploration of new methods and applications of ICT in order to enhance the delivery of its mandates: teaching, research, and extension.
To perform other related functions that enhance the quality of operations and academic functions through relevant and appropriate information and communication technologies.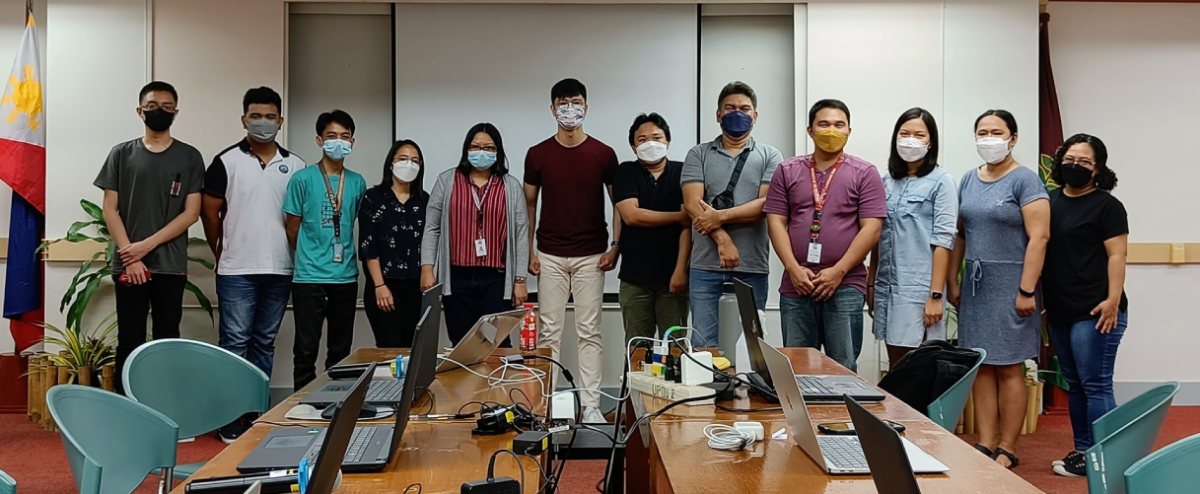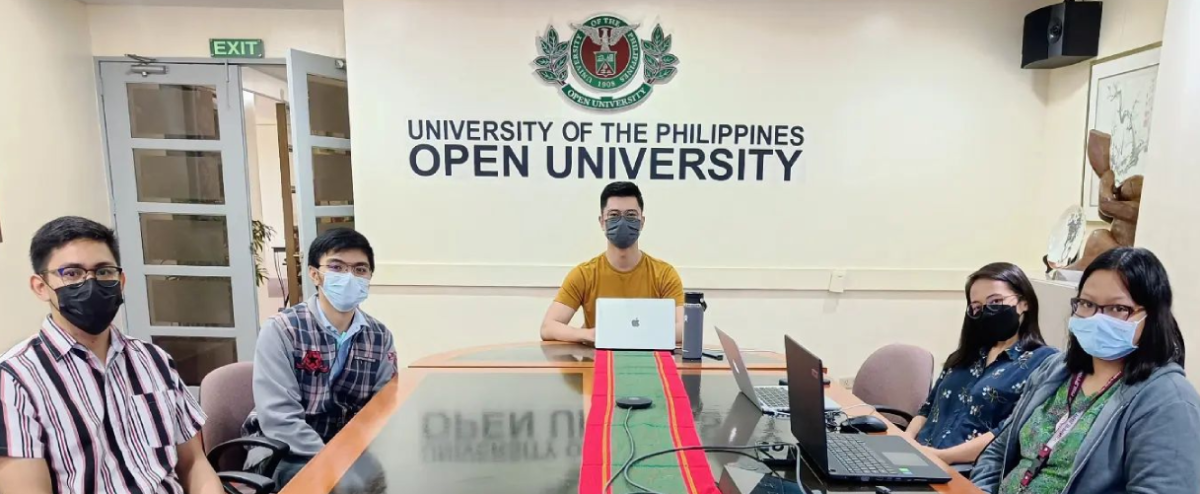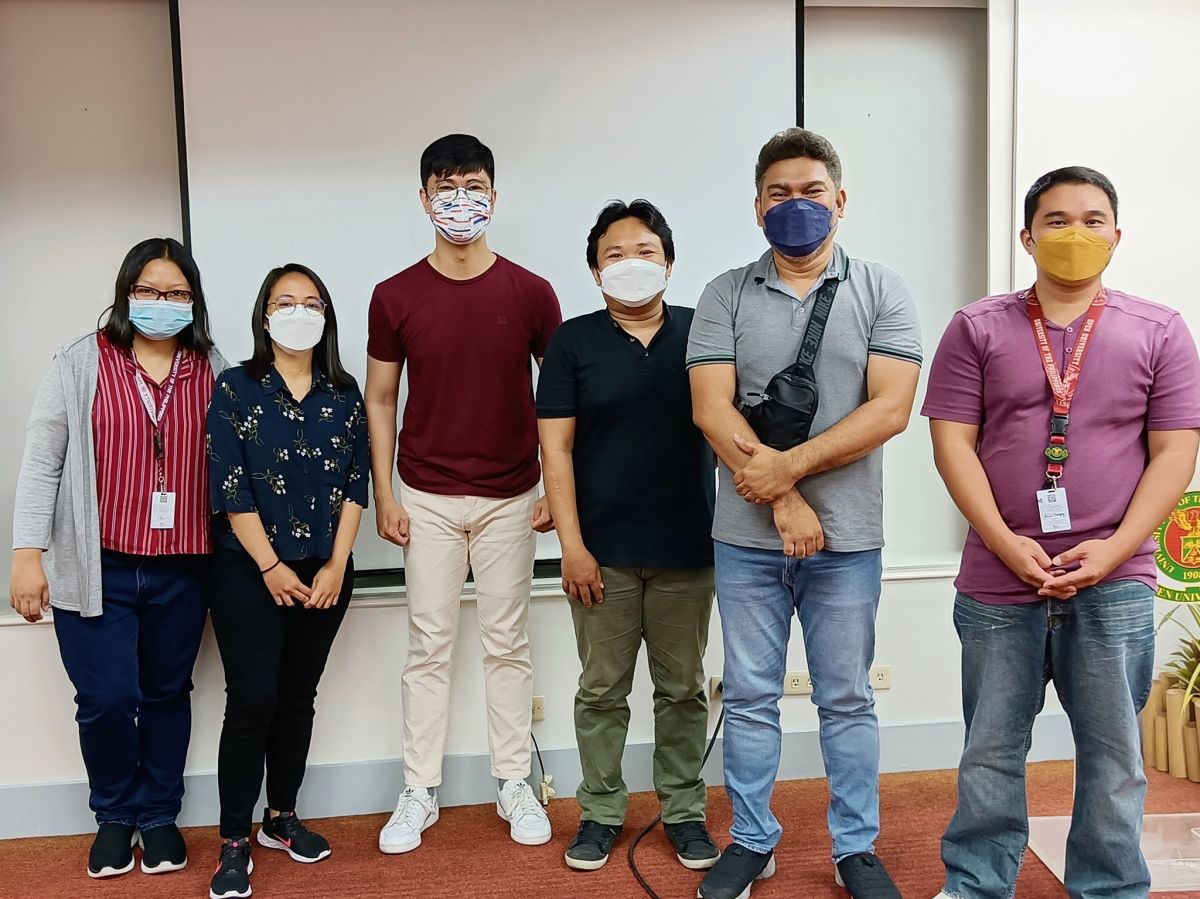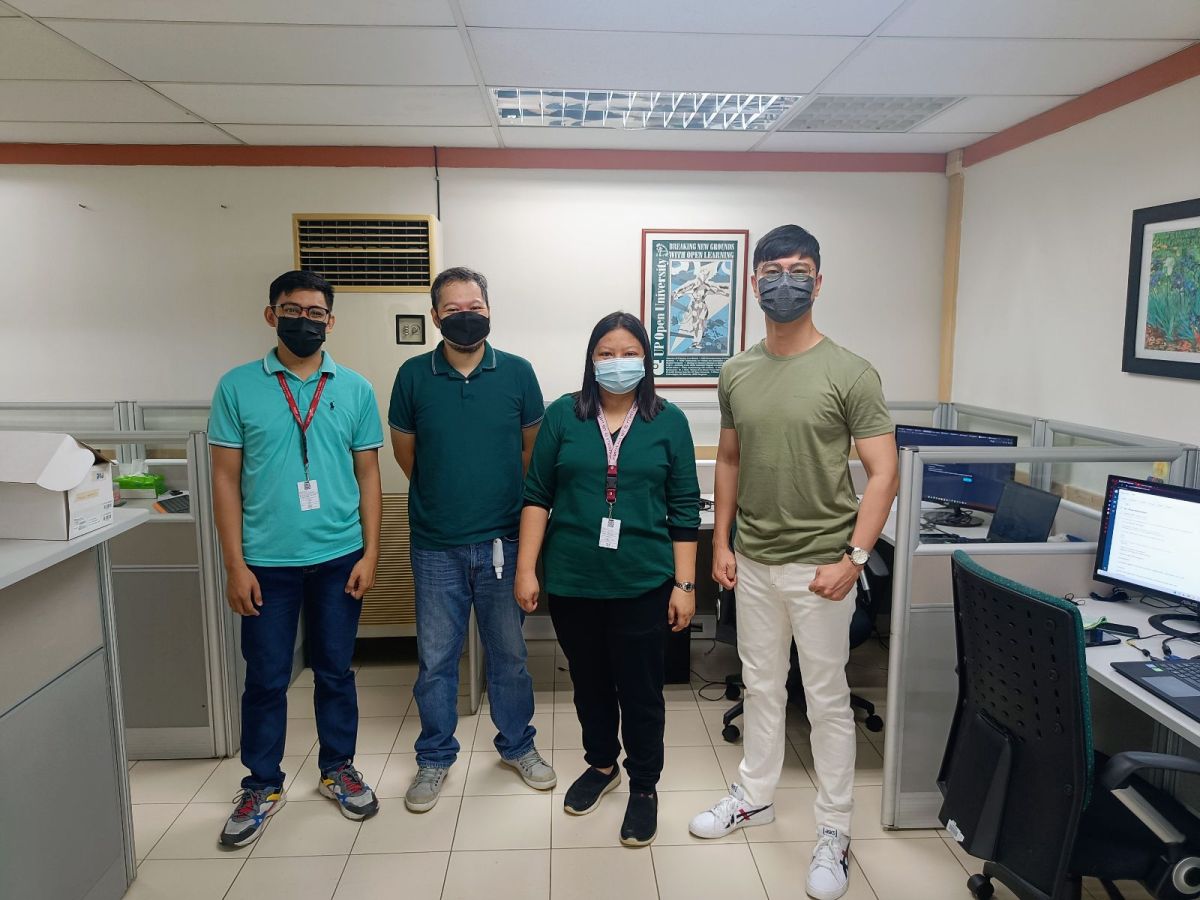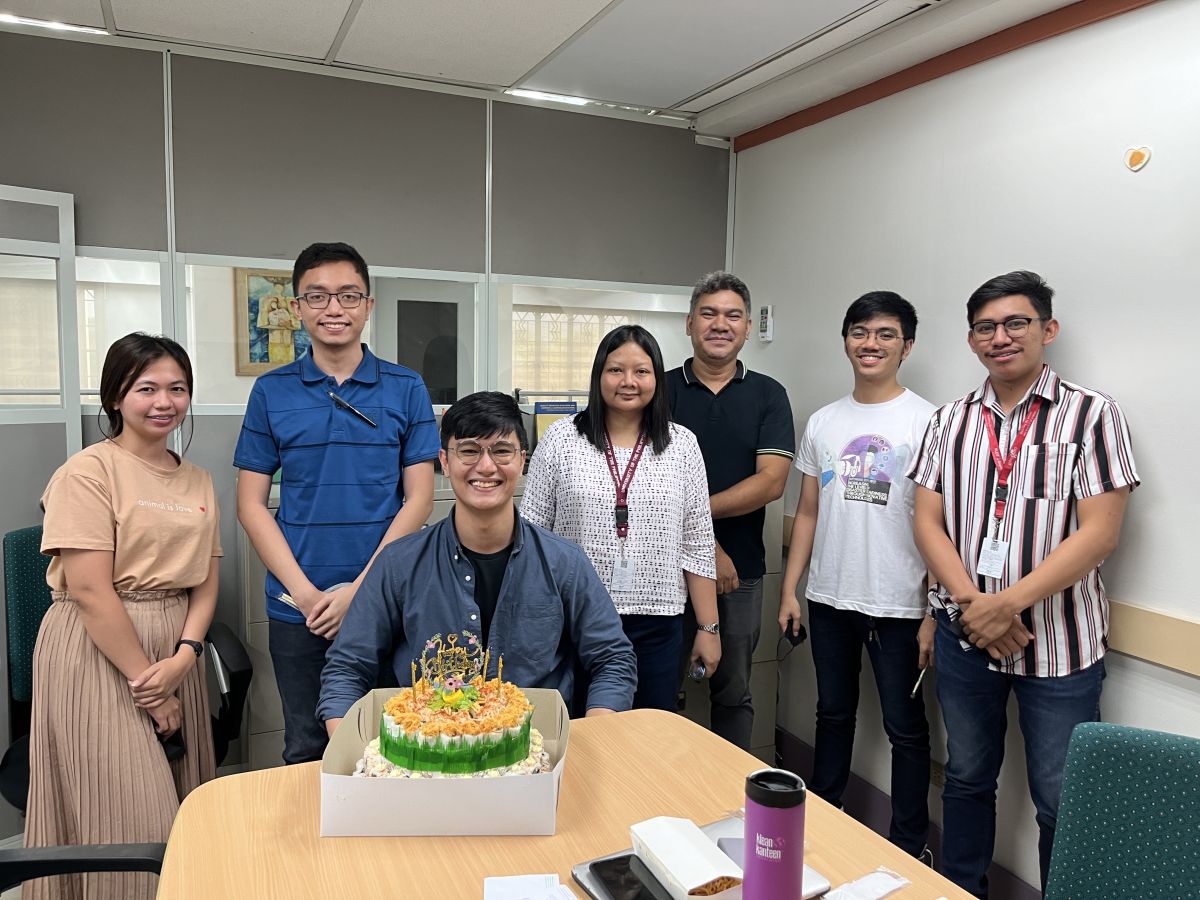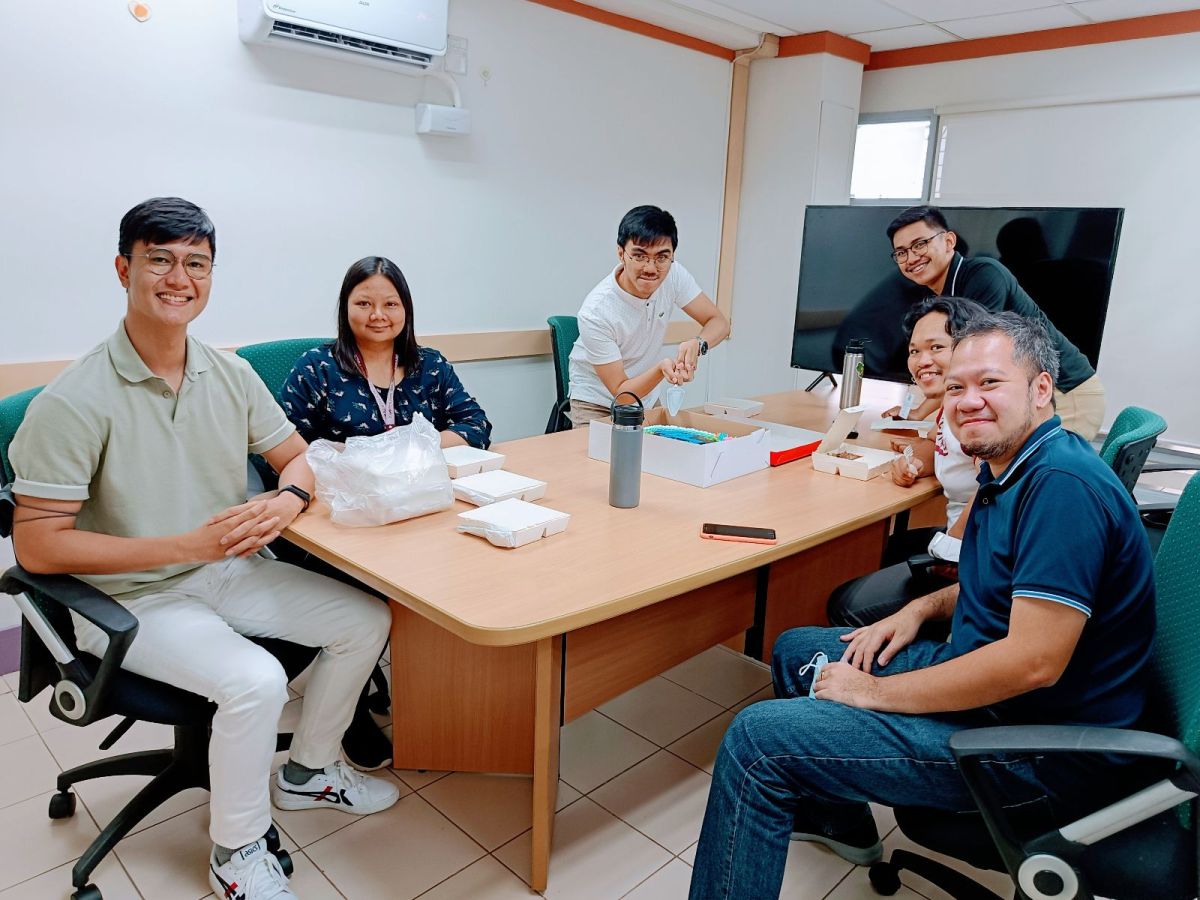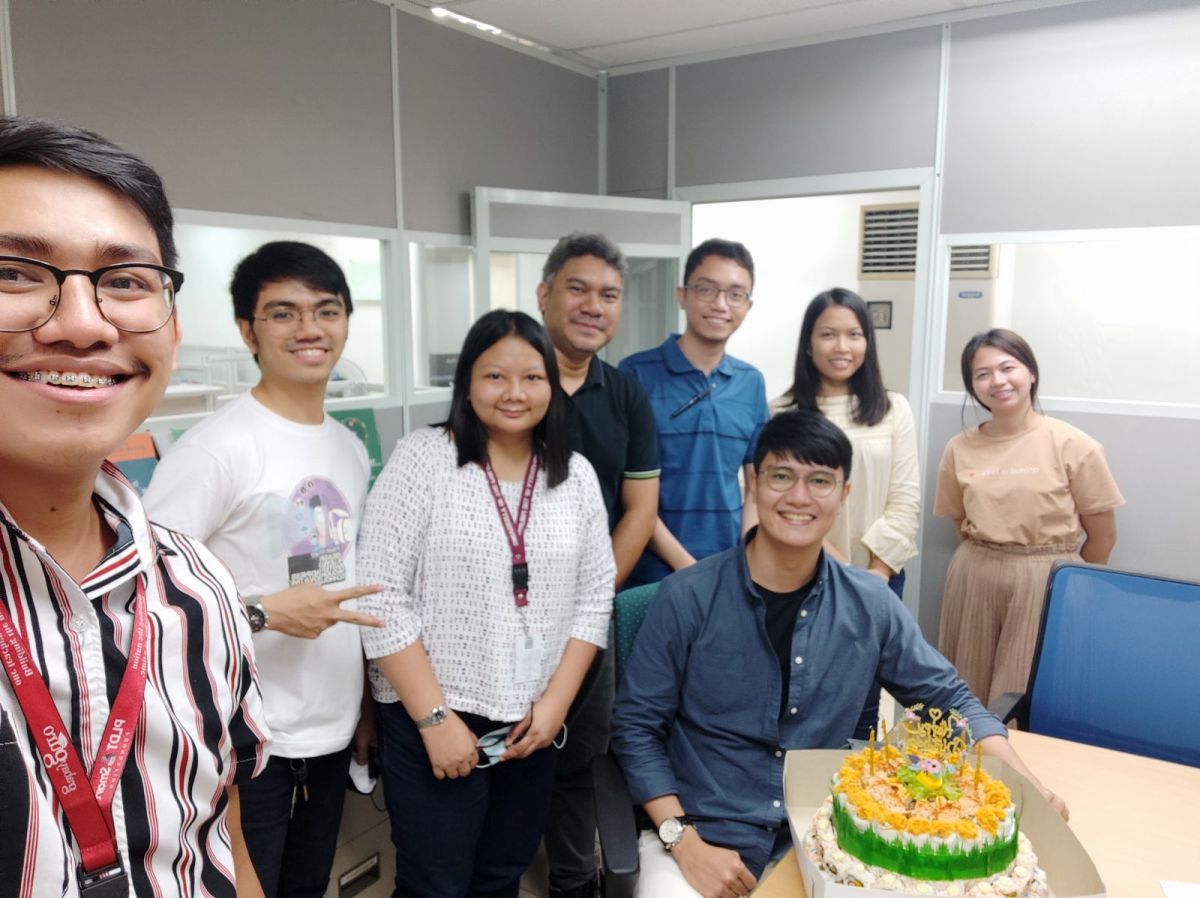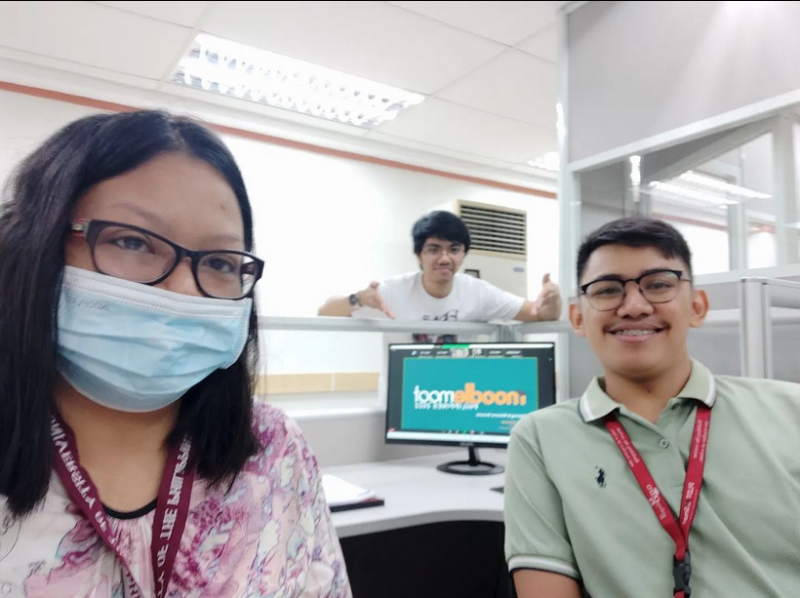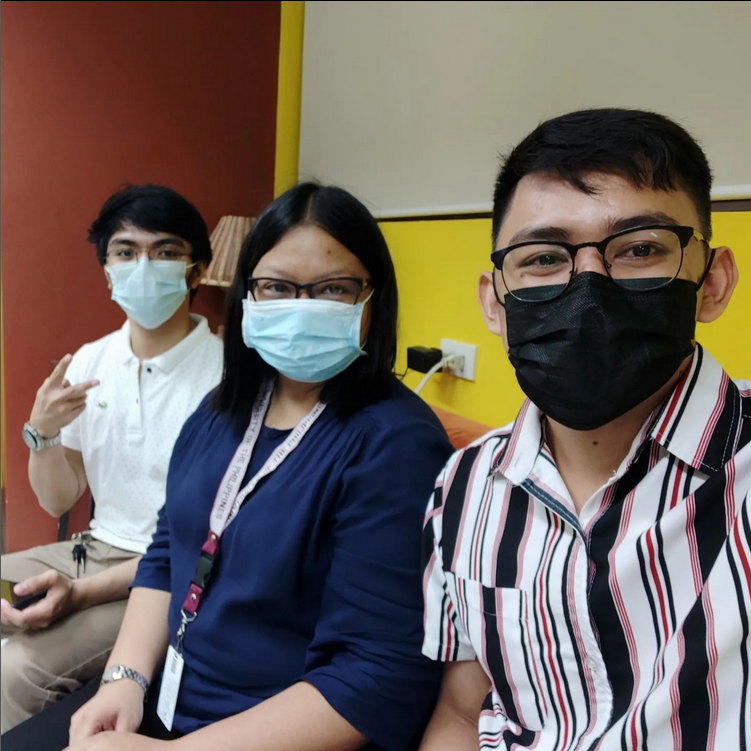 Vision
The ICT of the Future (ICToF) shall power the University of the Future. In light of this, the ICTDO, leading the ICToF, shall be at the forefront of world-class innovation that is quick to adapt to the ever rapidly-changing field of ICT. With deepened R&D capabilities, the ICTDO shall keep abreast with the advancements in information technology, computer science, and computer engineering, thereby enhancing the delivery of UPOU's mandates and contributing to the remaking of the University as the great ODeL institution in the Philippines and the region.
We are committed to enable a digital environment that powers the University of the Future – by providing and developing quality services and support, modern network and security infrastructure, and cutting-edge tools and technologies that are accessible, reliable, secure, sustainable, and adhering to the IT industry's standards, best practices, and 21st century computing specifications.
PINT Core Values
Proactivity
We aim to be proactive (preventive) in introducing promising solutions and mitigating future problems from occurring.
Innovation & Novelty
We fearlessly think outside of the box to introduce innovative technologies and novel solutions to aid the efficient and effective execution of the University's mandates.
Teamwork
We put a high premium on the value of teamwork that will bring us to greater heights.
Skilled and Up-to-Date Team Members
Industry Standard-Adhering Hardware and Network Infrastructure
Modern and Accessible Solutions
Proactive Support and Enhanced Services
Artificial Intelligence-Infused Software and Systems
Active Heightening of Cybersecurity Measures